Main content starts here, tab to start navigating
About Us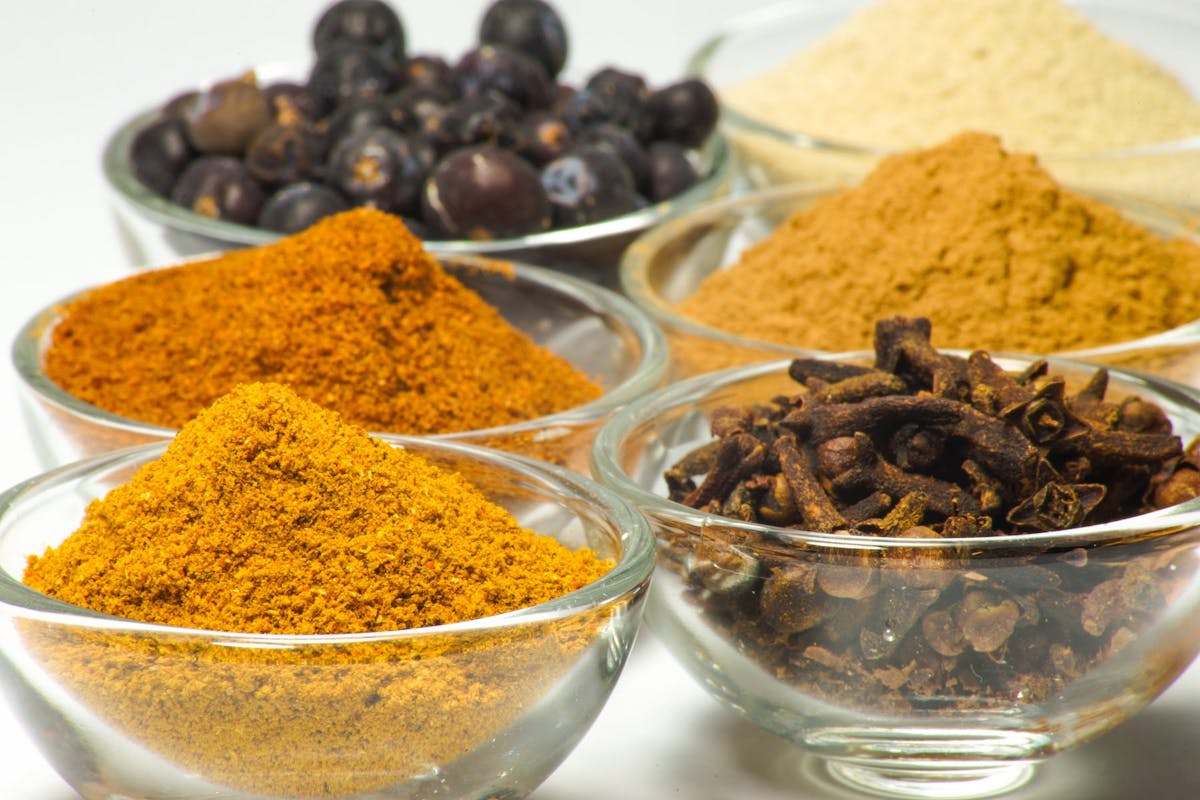 When Cedar's Restaurant was created, owner Charbel Saab ensured that it would reflect his homeland of Lebanon by including authentic Lebanese food, music and entertainment. Charbel personally oversees every step in the preparation, presentation, and service of Cedar's cuisine.
Only the finest of all-natural and traditional ingredients are used in every dish starting with a wide range of Lebanese appetizers, fantastic lunches and dinners, daily specials, and delectable desserts.
In turn, customers are treated to healthy and delicious dining selections, which makes every occasion a wonderful and unique experience, whether you enjoy a pleasant lunch for two, a fun night out with your friends, or a private dining event for many!